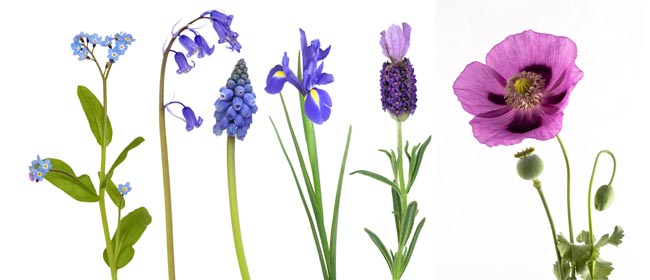 Keep your flowers fresher for longer with a homemade floral preservative. It's easy and economical to make your own with simple ingredients found in your kitchen or bathroom cupboards. But first of all, why use a preservative?
To survive, flowers need three things: biocides, carbohydrates and acidifiers. Biocides are chemical substances that kill bacteria and fungi; carbohydrates provide energy and are necessary for cell metabolism; and acidifiers adjust the pH of water to discourage the growth of microorganisms and aid water uptake. Commercial floral preservatives contain all these ingredients: bleach to kill bacteria and fungi, sugar for nutrition, and citric acid to make the water acidic.
DIY floral preservative
To make your own flower preservative, add 2 tablespoons of lemon juice or white vinegar, 1 tablespoon of white sugar and half a teaspoon of bleach to a litre of water. Note, that when arranging your flowers, it's best to place them in lukewarm water. Molecules move faster in warm water, and you want moisture and nutrients to fly up those stems to the flowers. The exception is with bulbs, which should be placed in cold water.