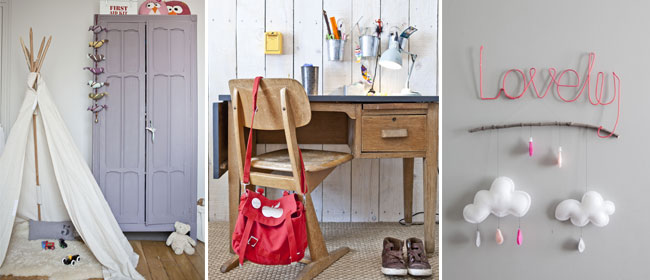 Make your kids' bedrooms a fun place to hang out with a few creative accessories.
Often a little colour is all you need to make a child's bedroom more cheerful, but a few fun accessories helps too. Here are some inspired ways to brighten up your little one's room.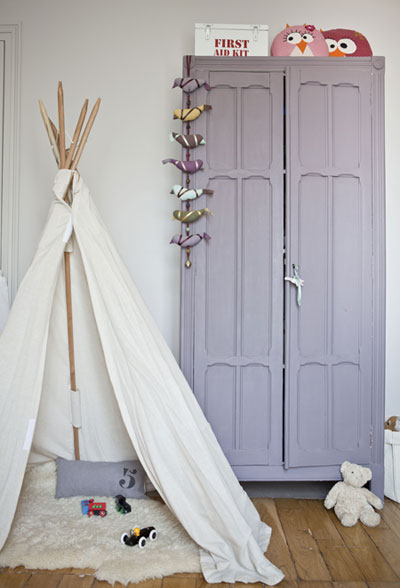 If your child loves building tents and fortresses with sheets, then they will love their very own tepee. It doubles as a hidey-hole or a quite reading corner.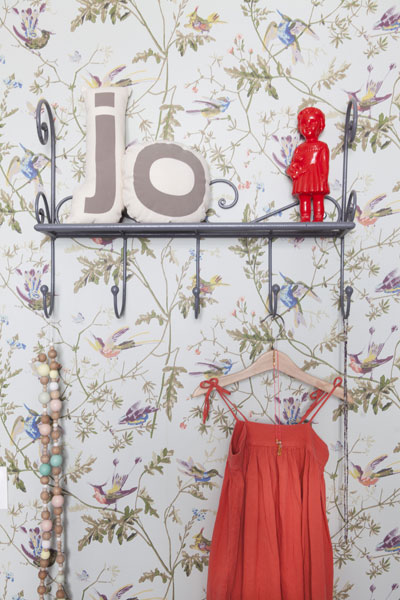 If you're afraid to paint the walls in bright colours, add colourful accessories instead. A room painted in bright red would be a little over the top, but red figurines, cushions and other soft furnishings are perfect for adding drama without the overkill.
Include a desk in the room for your child to do their homework or art projects. A desk that has a fold-out or extendable top is perfect. Create nifty storage containers from old tins and screw them to the wall above the desk.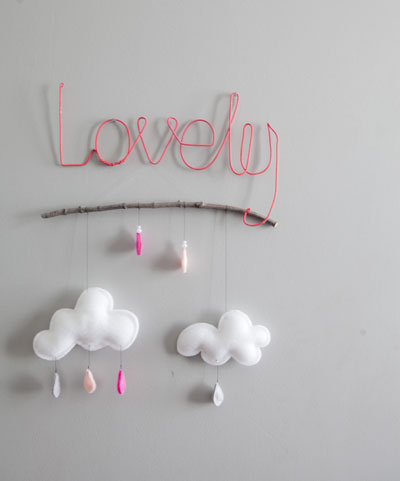 Create fun mobiles or artwork out of recycled materials. For this 'lovely' artwork, wire is twisted to form letters then wrapped in strips of fabric. A stick holds soft clouds made from felt.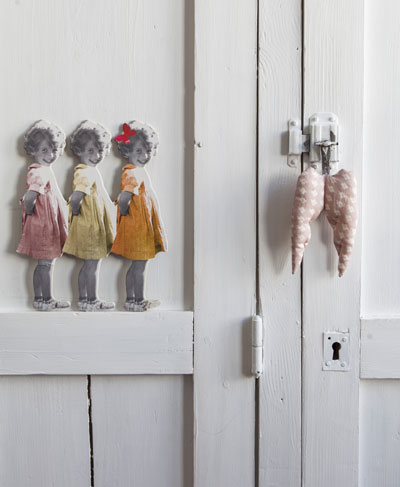 Here's a fun project to do with the kids. Print out photographs of them or the whole family and get your kids to colour them in with paints or coloured pencils. Then hang them up.