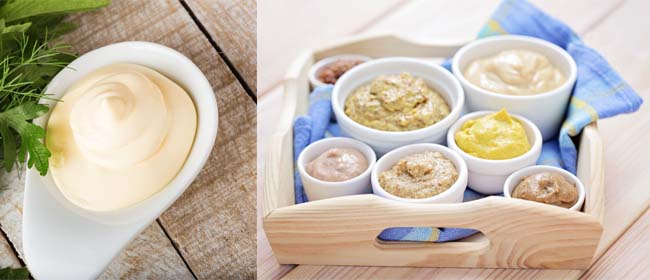 When rummaging through our stash of vintage magazines, we found some old recipes for everyday sauces. They're reminiscent of a time when we were all far more inclined to whisk up our own homemade sauces rather than purchase them from the local supermarket.
Aah, we do love a bit of nostalgia.
These recipes come from an old 1953 Stitch magazine. We do hope you give them a go and report back on your favourites.
The sauces include mustard sauce, onion sauce, oyster sauce, parsley butter sauce, piquant sauce, sauce mornay, supreme tomato sauce, tartar (tartare) sauce, Victoria sauce, celery stuffing, sausage forcemeat, onion forcemeat, herb forcemeat and tomato stuffing.
Click on the image to enlarge it, click on it once more, then print it out so you have a copy on hand.