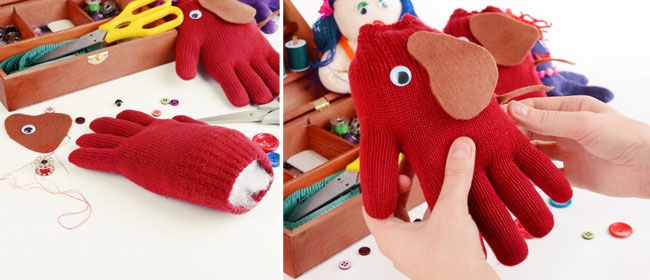 Make a glove elephant with the kids for a fun afternoon project.
Need a simple, fun project to keep your kids occupied for a short while? Make these adorable glove elephants with just a few simple 'ingredients'.
Use an old pair of gloves (or buy a cheap pair), plus a scrap of felt for the ears and tail, buttons or plastic eyes, and some stuffing (you can use the stuffing from an old cushion).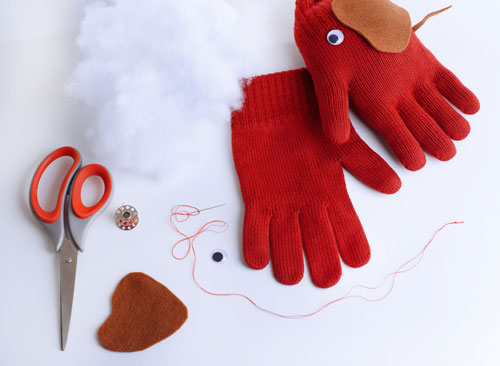 From your scrap felt, cut out two ears, and a tail.
Stuff the gloves with the stuffing, making sure you get right down the fingers. Use a needle and thread to hand-stitch the opening closed.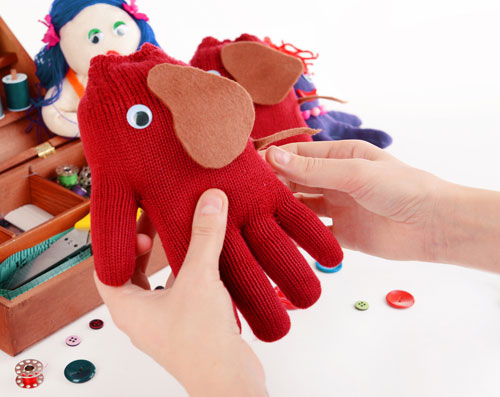 Glue on the eyes and either glue or stitch the ears and tail to the body. And you're done!