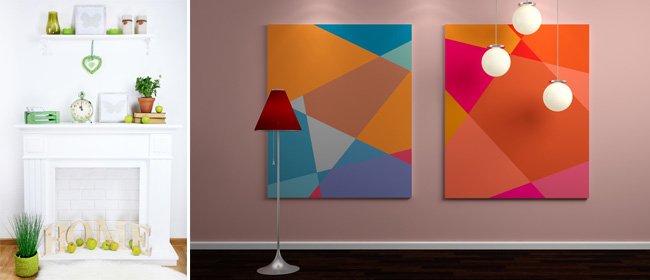 A cheap way to give your room a makeover.
The idea of "making do" is often viewed in a derogatory light; in other words, people tend to say it when they're out of options. But DIY — whether you're decorating your bedroom or redesigning the kitchen — is in fact a very useful thing to practise, because in doing so you are exercising creativity a lot more than you would be if you left everything to the experts. In a more practical sense, of course, DIY is also an effective way to limit your impulsive spending habits by forcing yourself to be resourceful and, in turn, save money. Here are a few cheap ways to give your room a makeover.
Be Open to Advice
If there's something that you can't do to its full effectiveness, it is often best to humbly pass the job on to someone who can. Even if you feel you're capable, a second opinion or a helping hand is never a bad thing. Facilities provided by professional service industries — www.theprintgroup.com.au for instance —offer valuable advice on the printing/technical aspects of artwork and graphic design (aspects of the room-makeover that are quite often overlooked by those trying to single-handedly achieve greatness). Correctly displaying your artwork is a vital part of the room's overall impact to both visitors and whoever may whimsically stride in to admire your job.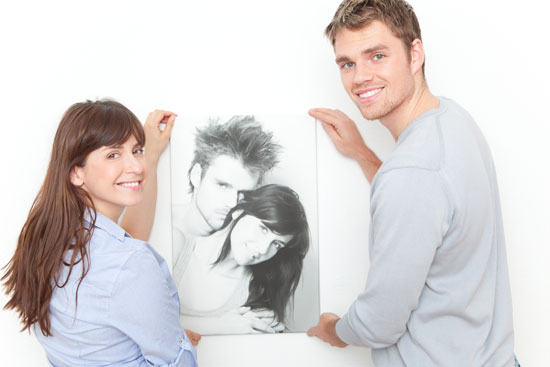 Ask the professionals to blow up a favourite image or photograph.
Use What You've Got
When planning a makeover, there is a tendency to think about the cheapest items to go out and buy. What you should be doing — and this is the essence of DIY — is using what you already own. Already own a basket? Good, use it to store your clothes. Already have a desk? Excellent, this is where you can display all your frames and knick-knacks. Making your room fabulous is important, but before rushing off to buy new furniture you must make sure you use everything you own to its full potential. A shelf is not just a shelf; it's also a mantelpiece, an accessory, an asylum for seemingly worthless items and toys, the list goes on.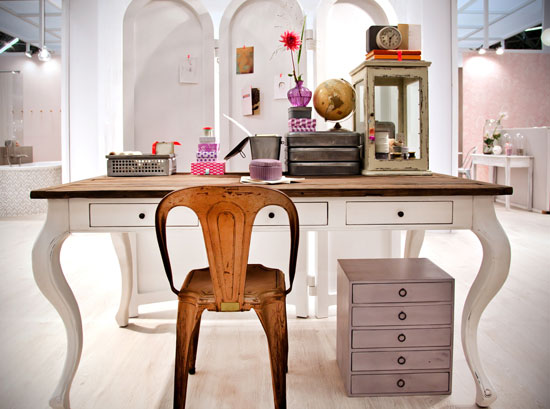 Utilise existing objects and favourite pieces to form an artistic display.
Take Advantage of Space
Poor furniture placement will prevent you from discovering how much space you actually have access to. Bear this in mind when designing your room and rearrange the furniture in a way that welcomes extra standing areas. Placement must also be accommodating to the people walking in and out for the first time. This means making sure that there isn't anything that will minimise door space, and being able to sleep knowing that there wouldn't be anything preventing you from pulling out a blow-up mattress if you needed to.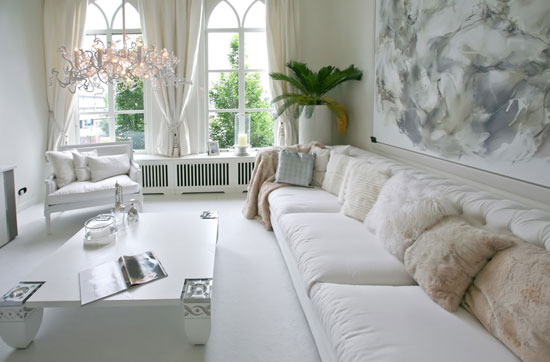 A large piece of artwork is framed perfectly by the back of a comfy sofa.
Evidently, there is a lot of pragmatism involved in the redesigning of a room on your own. You must know what you can tastefully exploit and which items beg to be used more often. But you must also be aware of your limitations, and when there is a job that requires additional hands. If practised mindfully, the above tips should sway you towards a more positive approach to DIY, benefitting both your visitors and your bank account.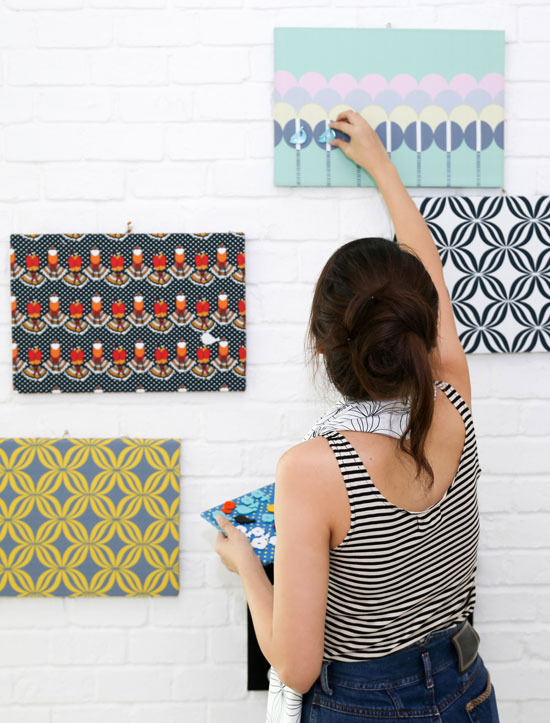 Cover canvas or magnetic boards with fabric and hang.