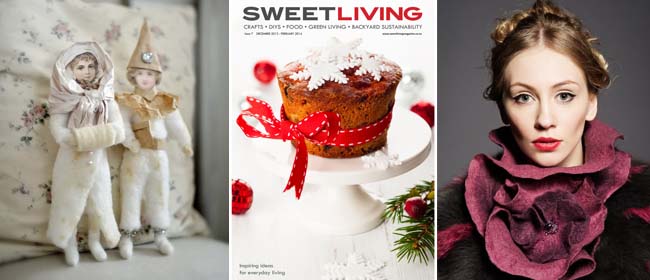 It's here! Issue 7 of Sweet Living magazine has hit the cybershelves.
As usual, it's packed full of delicious recipes, cute crafts and free downloads, plus heaps of money-saving tips from our readers. But don't take our word for it; click on the link below to check it out. Or take a sneak peak below to see what's featured in it.
Happy reading!
PLEASE WAIT A MOMENT WHILE THE ISSUE LOADS BELOW.
If you're viewing on an iPad, click this link.

SNEAK PEEK INSIDE: