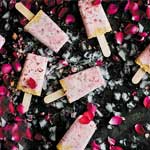 Elise Strachan's frozen strawberry treats are perfect for summer parties.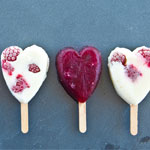 These ice blocks are just the thing for school holidays or hot summer days. You can swap the berries for whatever is in season.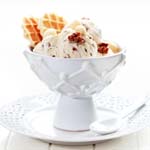 This ice cream tastes so good, you won't believe it's healthy! Fi Jamieson-Folland explains how to make this delectable sugar-, dairy- and gluten-free treat.