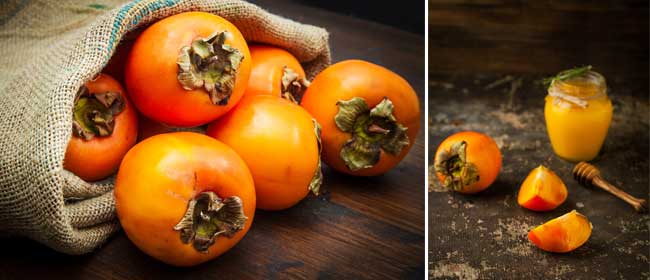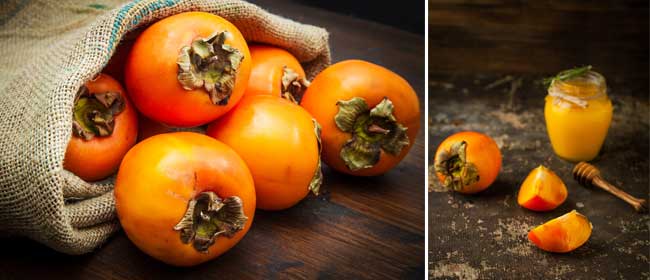 Daltons answers your gardening questions. Plus, your chance to win!
Send us your gardening question and be in the draw to win! Each month Daltons will answer one of your questions, which we'll feature here. Email your question to the address below (make sure you mention which area of the country you live in – it might be important to the answer – and if necessary include a photo) and be in the draw to win a prize pack.
Last month's winner was: Chanel & Peter Haddad from Tauranga. See their question, with the answer, below.

FEBRUARY 2017
This month's prize: 1 x Daltons Mulch and Grow Pack
Even if you are the most hands-off gardener, the most important task to do during the summer months is apply mulch around plants, including those in pots. It's vital in maintaining a healthy garden and hinders water evaporation, keeping the moisture in the soil. This is particularly important on exceptionally hot or windy days and prevents plants from wilting. Create a clean slate and remove all weeds before applying mulch.
We have the ultimate Daltons Garden Mulch and Grow Pack, valued at over $100, to give away. The pack contains: 3 x Daltons Mulch and Grow (40L), 2 x Besgrow Coir Mulch (60L) and 2 x Daltons Nugget Bark (40L). PLUS a pair of comfortable, versatile Red Back gardening gloves from Omni Products.
COMPETITION CLOSED To be in to win, EMAIL YOUR GARDENING QUESTION, name and glove size to: sweetliving@daltons.co.nz and put 'Daltons Prize Pack' in the subject heading. Entries must be received by end of day 16th March, 2017.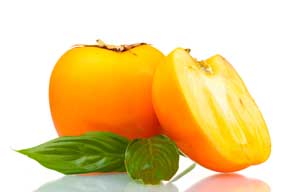 Q. I am trying to grow a persimmon tree for the second time. The first tree just withered away. What do these fruit trees need to thrive?
A. While not overly difficult to grow, persimmons do have some specific cultivation requirements. They prefer free draining soil and this is absolutely imperative, as they do not grow well in heavy clay soils that become boggy in winter. If your soil is heavy, add plenty of Daltons Compost to the soil and mix well to help with drainage.
Choosing a sheltered position is also very important. Persimmons are not strong trees and branches will break very easily in strong winds, even when trees are quite mature.
Possibly the easiest and most successful way to cultivate a persimmon is to espalier the tree against a north facing (or south facing in northern hemisphere) wall. This way the branches can be attached to some trellis or other structure. This allows maximum exposure to the sun and stabilises branches against wind damage.
When purchasing a young persimmon (preferably the variety called 'Fuyu'), ensure the graft union is well healed and the growth is strong, rather than tall and leggy. Stake the young tree for the first 2-3 years after planting to help reduce wind damage.
For more advice check out our How to Grow guides at our website.