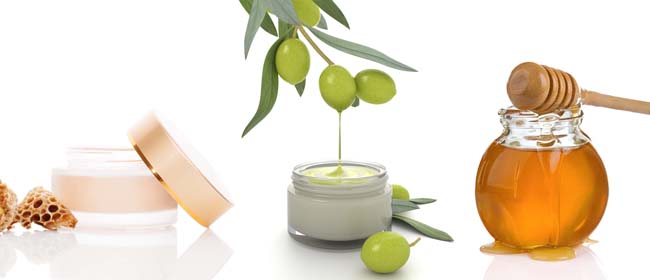 For soft, kissable lips, try making your own moisturising lip balm.
The use of beeswax and honey in this balm means you are using a natural product which is very moisturising. (You only have to try our Honey Face Scrub to know that's true – it's incredibly moisturising on the skin).
The beneficial properties of honey have long been recognised and its medicinal use dates back thousands of years. It is considered to be one of the oldest known wound dressings, used for its antibacterial, anti-fungal and anti-inflammatory properties. It also has anti-viral properties.
Making your own balm will give you the satisfaction of knowing exactly what ingredients are going into it. Make a few for yourself and perhaps some to give away as gifts.
Honey lip balm
2 tablespoons beeswax
4 tablespoons almond oil or olive oil
½ tablespoon honey (Manuka honey if you can get it)
Melt the beeswax in a double boiler. Remove from heat and stir in remaining ingredients. Pour into a small cosmetic container and let cool. It's as easy as that.
Note: If you have an allergy to bees we advise you avoid honey or beeswax products.