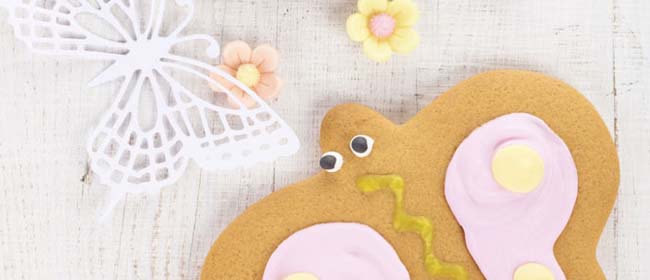 Introducing… Sweet Living Issue 4. It's been a long time coming, but it's finally here! The fourth issue of Sweet Living. We hope you like our latest issue as much as we do.
It's packed full of crafts, DIYs, delicious recipes and free printables, plus there's our usual readers' money-saving tips, and a section on the best fruit trees for growing a mini orchard.
We have the cutest toys for you to make, plus some fabulous party ideas for your little ones. And your big ones.
So then… on to the mag. And happy reading.

If you're having trouble viewing from the link below, TRY VIEWING IT HERE.
PLEASE WAIT A MOMENT WHILE THE ISSUE LOADS BELOW.
A peak inside: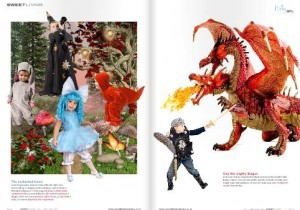 Click to enlarge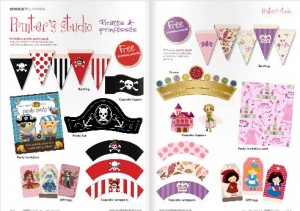 Click to enlarge