Online Herb Workshop – ENROLLING NOW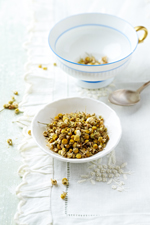 Learn about herbs for stress and sleep; herbs for beauty (how to make lip balms, creams, lotions, etc); herbs for common ailments (make your own salves, tinctures, etc); herbs for green cleaning; cooking with herbs; and growing your own herbs.
Read more here...
NEW Workshops
For keen crafters, bakers, cake decorators and gardeners. See what workshops are coming up.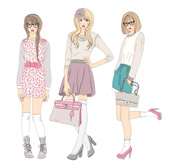 See what's coming up...
Read Recent Stories below…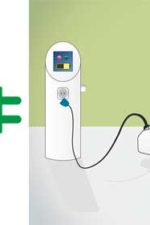 Almost 65% of eco-friendly car owners plan to keep their vehicle for more than 4 … Read More...