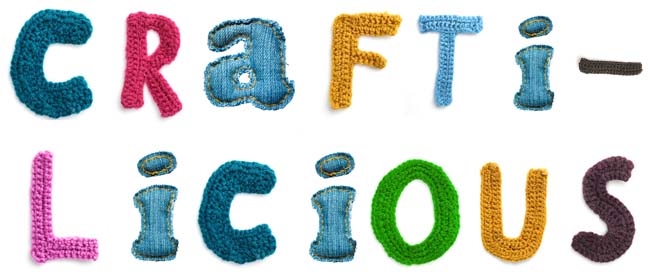 WANTED: Your crafty designs! It's been a while since we held our last link party, but all good things are worth waiting for, we reckon. Now it's time to feature you.
We'd love you to share your latest craft tutorial, food or beauty recipe, thrifty tip or DIY project by linking your blog or website to the linky tool below. It's very easy. You simply click on the link below, add your URL, choose an image from your website, give your project a name, and that's it. Sweet Living readers can then click through to your site.
Remember to link to the actual page itself rather than the front page of your website.
Ready? Go to it.