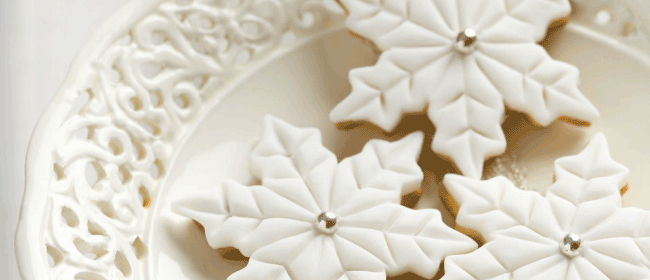 We've done it! We've launched the first issue of Sweet Living. This is an online magazine with inspiring ideas and practical solutions for everyday living. It's chock full of crafts, DIYs, recipes, readers' tips for better living, backyard sustainability ideas and green living (natural cleaning solutions and the likes). We encourage readers to send in their money-saving tips for the home and garden.

If you're having trouble viewing from the link below, TRY VIEWING IT HERE.
PLEASE WAIT A MOMENT WHILE THE ISSUE LOADS BELOW.